Did you know?
U.S. House of Representatives announced July as National Minority Mental Health Awareness Month in May of 2008. Despite measurable advances in health equity, disparities in mental health care persist especially in diverse and/or marginalized communities. When trying to access mental health services, diverse communities have to contend with language barriers; decreased access to care; lower chance of health care coverage; bias and discrimination in treatment settings, in addition to the usual road blocks in an already fragmented health care system.
Many cultures also view mental health treatment as a luxury, considering symptoms a "phase" that will eventually pass. These harmful perceptions of mental illness can further isolate individuals who desperately need help. Limited access to mental health services and failure to provide culturally competent treatment contribute to poor mental health outcomes including suicide, among ethnic minority populations.
Helpful Resources
Minority Mental Health Month: https://www.nami.org/Get-Involved/Awareness-Events/Minority-Mental-Healt...
National Alliance on Mental Illness: https://www.nami.org/Get-Involved/Awareness-Events/Minority-Mental-Healt...
Mental Health America – Prevalence of Mental Health Conditions in Specific Populations (Black & African American, Latino/Hispanic, Native American, Asian American/Pacific Islander): https://www.mhanational.org/mentalhealthfacts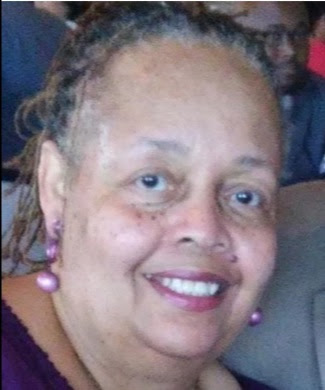 Our thanks to Claire Shynett, a member of the NCPD Council on mental illness for providing these resources. Claire works with organizations in Houston, Texas assisting individuals diagnosed with mental illness regarding employment. She coordinates Our Mother of Mercy Catholic Church Mental Health Ecumenical Ministry by providing free mental health education classes, support group meetings, and community outreach for persons impacted by mental illness.
Follow NCPD on social media for more resources about minority mental health that will be posted throughout July.