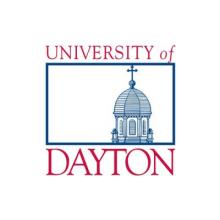 Sacraments: Gifts for All Resource Binder
A rich reference for teachers to use when preparing students with disabilities for Eucharist. This book has Scripture stories using pictures and minimum wording to illustrate the heart of Christ's message. Also included are hints for effectively reaching students, questions to consider, concept words, visual, auditory and kinesthetic activities, and a resource list of supplemental publications related to these topics 
Student edition Catechetical resources include "All About Mass" and "Who is Jesus." Both of these resources are available in Spanish. 
Click here for information about University of Dayton's "Virtual Learning Community for Faith Formation"