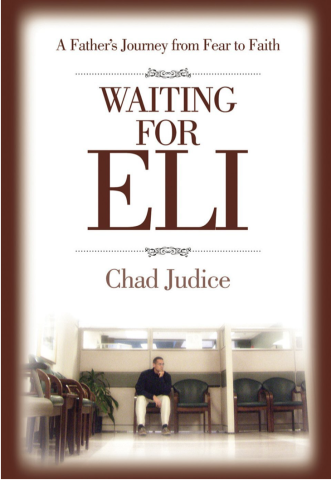 Author: Chad Judice
This book is about a Lafayette, La., couple and their infant son Eli who was born with a dreaded birth defect called spina bifida. It is an inspiring story of faith, hope and the power of prayer. The book takes us on an emotional roller coaster ride, starting with the day the author first learns of his son's medical condition. This moving story has a strong pro-life, pro-love message, and is made even more compelling by the author's descriptions of little miracles along the way.
By Chad Judice
ISBN13: 9780925417657
This is the first book in a trilogy by Chad Judice. 
Related Disability or Ministry: