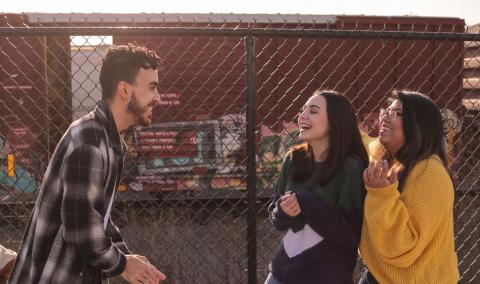 What is depression? 
Why can't you just snap out of it?
What are the signs and symptoms of depression?
How do I get help?
How is depression treated?
What can I do if someone I know might have depression?
This resource, geared specifically for teenagers, addresses these questions any many more. Special thanks to the National Institute of Mental Health for addressing these important questions. 
Related Disability or Ministry: