There are a range of conditions that can qualify someone as a veteran with a disability.
Disabled veteran. Retired soldier. Husband. Father. Deacon in the Roman Catholic Church. These are a few of my identities, and although I could easily write a book on most of these roles, I found myself at a loss when I was asked to write this blog about being a "disabled veteran."
Being a "disabled veteran" is a new identity for me and it is not easy to talk about or describe. I think this is because growing up, when I heard the term "disabled veteran," I would have immediately thought of a Vietnam veteran in a wheelchair or a homeless man on a bench. However, there are a range of conditions that can qualify someone as a veteran with a disability. In my experience, every veteran with a disability has several conditions, many of which are invisible.
The U.S. Department of Veterans Affairs generally defines a veteran with a disability as someone who is sick or injured while serving in the military or who has a pre-existing condition that became more severe during their service. This includes chronic illness, injury, and mental health conditions like Post Traumatic Stress Disorder (PTSD). Some process out of the service due to their injuries. Others will remain in the service until regular retirement and not discover what conditions they have incurred until a series of final examinations. I strongly advise any veteran to seek assistance from the Disabled American Veterans Charity (or a similar organization) to assist with this process. It is also important reach out to loved ones for support. I thank God for my loving wife and children. They have stuck with me through it all providing support and understanding.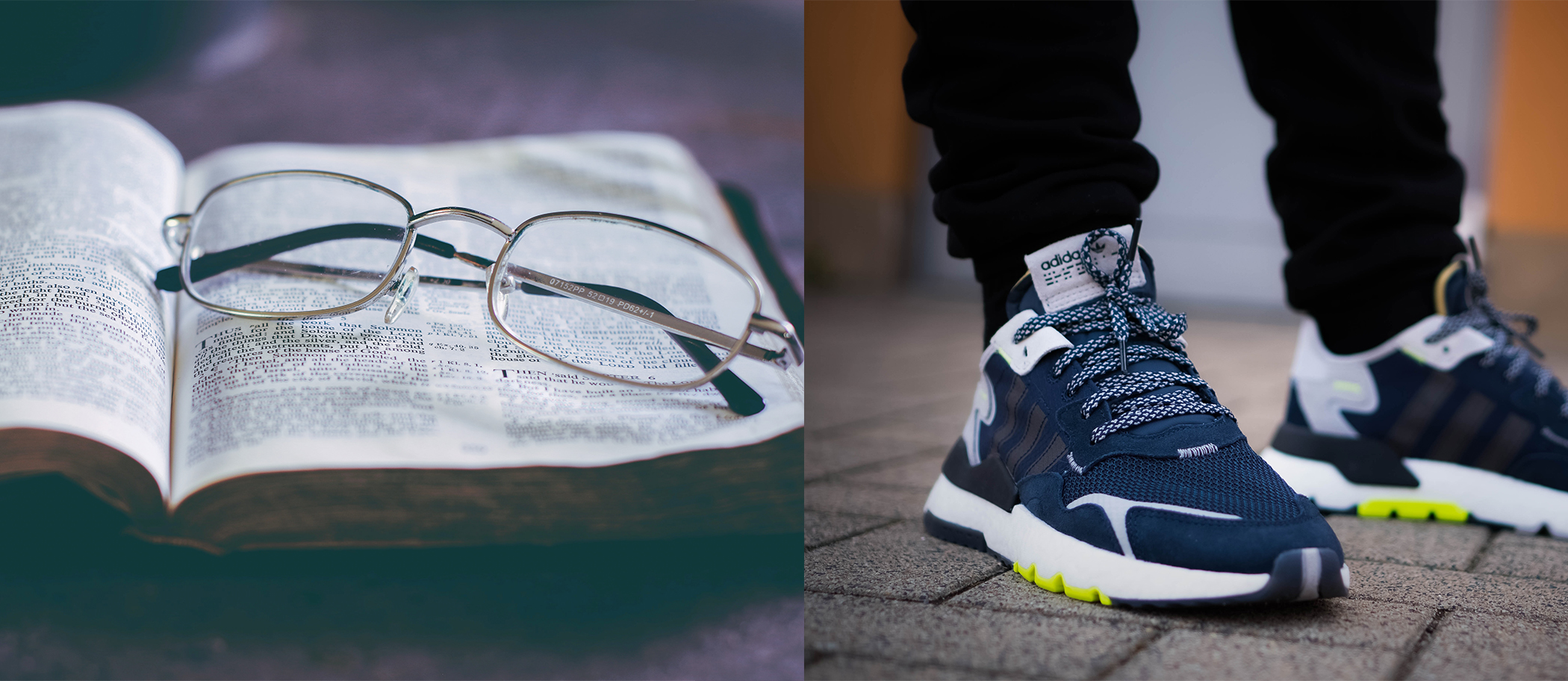 I need to keep moving 
I served in the Infantry and Special Forces. It is no surprise that jumping out of planes (well, the landings anyway), rigorous combat training exercises, and trips back and forth to combat zones lead to some permanent injuries. Most of the people that I served with who did this type of work now have a disability of some kind. Over the years, I made a lot of adaptations and developed different routines to help me compensate and adapt to my injuries. These physical, mental, and spiritual practices help me to cope with my conditions. They have become part of my "normal" life.
My day begins with praying the Office of Readings, practicing Lectio Divina, and getting some exercise. My physical training routine is usually some variation of weights, interval training, calisthenics, and gymnastics. This is an ideal time for me to process the Scripture readings of the day. I modify the physical exercise according to the parts of my body that are functioning the best that day. I am certain that if I did not stick to this regiment, I would not be functioning at all.
A friend of mine who was in Special Operations Aviation told me that he thought that the reason the helicopter crashed into the compound during the raid on Osama Bin Laden was because the helicopter could not create enough lift due to damage or modifications made for the mission. It seemed to me that this would cause the plane to crash right away, but my friend told me that as long as a helicopter keeps moving, it would fly. But once it stopped, it was done. For this reason, they executed a controlled crash because they knew the helicopter would never get back up. I think that is how I feel as a disabled veteran; I need to keep moving because if I stop, I may not get moving again. This is my experience. I am sure many disabled veterans would not agree with this, but for me and some of my friends, this is our reality.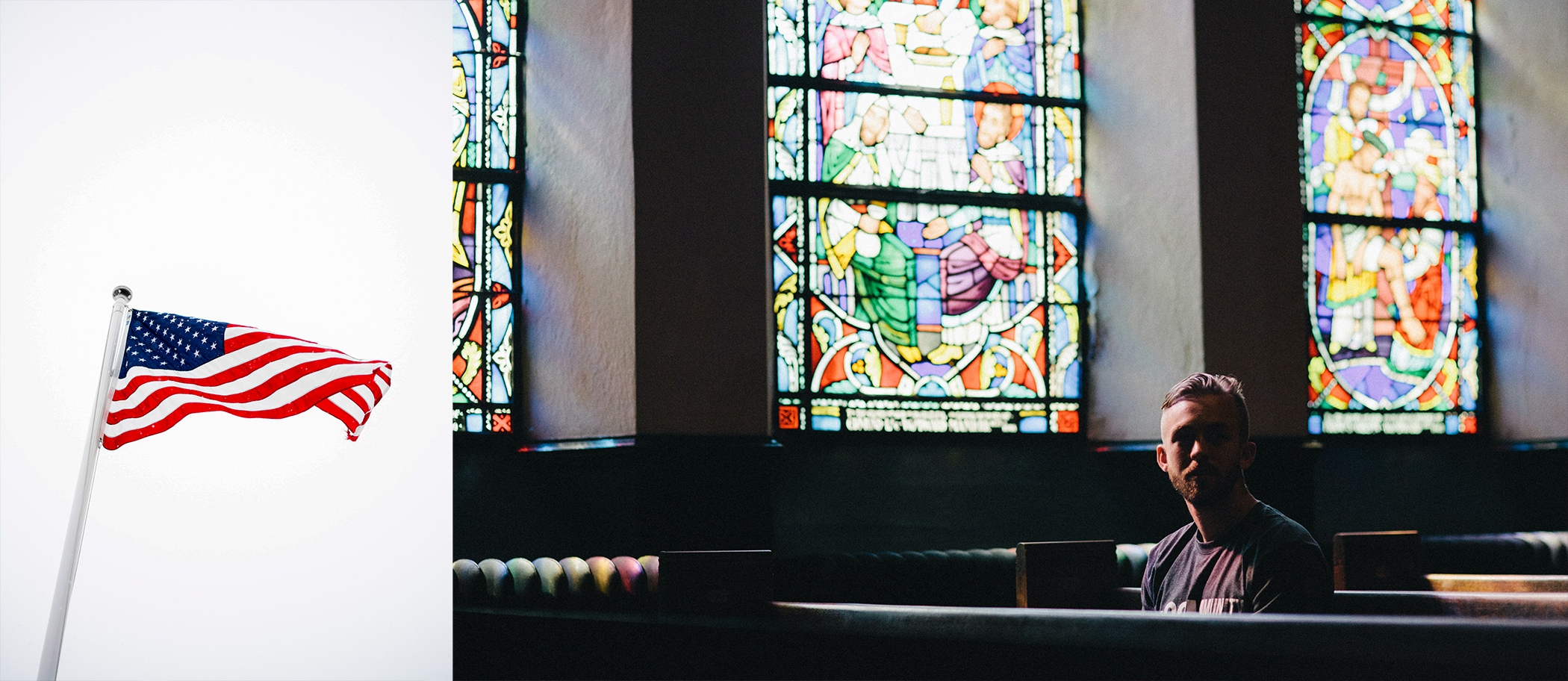 I will never forget the first time that I sat in silence and really tried to listen to God.
I thank God for the treasures of spiritual practices in Catholicism. Although I entered the Church in 2002, there was a monumental shift in my spiritual life when I started the contemplative practice of the "centering prayer" which emphasizes the importance of interior silence. I will never forget the first time that I sat in silence and really tried to listen to God. It was actually quite disturbing because I found that before I could listen to God, I had to confront myself. Silence forced me to listen to God and discern which of my thoughts were from God, and which ones were either from my own misgivings or from the evil one. I discuss these movements of the spirit with my spiritual director, confessor, and mental health providers.
I am fortunate to have mental health professionals who are able to incorporate a spiritual component into a wholistic approach to healing. This approach begins with that personal relationship with Jesus that is fostered in silence and leads to prayer. A deeper prayer life has enlivened my faith. I experience what the Gospel of John says, "in this is love, not that we loved God but that he loved us and sent his Son to be the expiation for our sins" (1 Jn 4:10). This love has to be given to others. My wife has showed me how service to others is an essential part of one's relationship with God. It is an essential part of a sacramental life: it leads to a deeper peace which increases our capacity to connect to God in silence.
Catholicism has helped me to understand the ways in which the body and mind are not separate. What affects one affects the other. As a veteran with a disability, spirituality has been a very important part of my health and physical exercise has been essential to keep me moving along, both mentally and physically.
Deacon Joshua Klickman is a Human Life and Dignity Coordinator in the Diocese of Raleigh and a deacon at Saint Patrick Catholic Church in Fayetteville, North Carolina. 
The content contained in this post are the opinions of the individual author and do not necessarily reflect the official policy or position of the National Catholic Partnership on Disability.  
© The National Catholic Partnership on Disability 2020