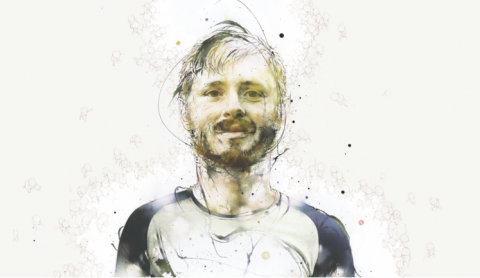 "In my work I have been called 'cold,' 'impersonal' (and far worse) about as many times as I have been told that I am doing the work of God. No matter what people say, I look at each person in the eye and try with everything I can muster to create the empathic connection that seems to come so easily to other people. It is bitter work for me, more than for most of the world, but God has called me to it, so I have got to step up."
- Gus Hardy, "A life of service is never easy. Having autism can make it even harder," America: The Jesuit Review, March 6, 2017.
 Gus is currently working towards a graduate degree in theology at Boston College in Boston Massachusetts. 
Related Disability or Ministry: