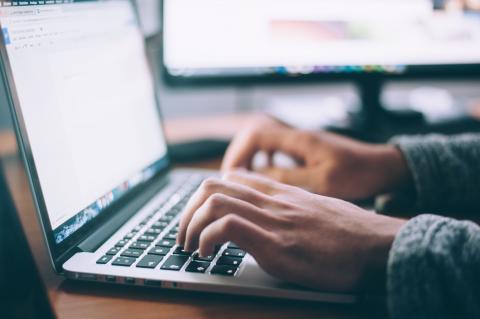 Do you ever wonder if the alternate-texts on your emails or your website are helpful? Are they too descriptive? Not descriptive enough? This resource has examples of ideal--and not so ideal--alternate texts.  Tips include:
Be accurate and equivalent
Be succinct
Do NOT be redundant
Do NOT use phrases like "image of..."  or "graphic of.."
Related Disability or Ministry: