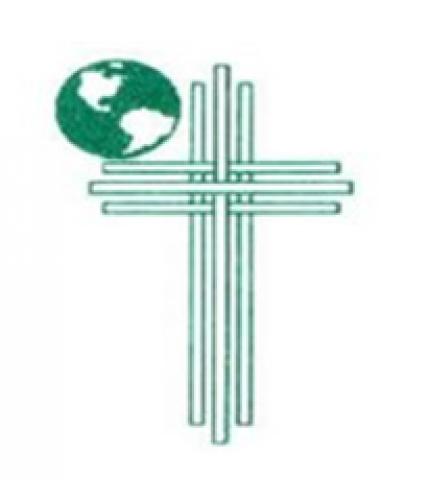 Confined to her bed in the 1940's by congestive heart failure, Mrs. Laure Brunner founded CUSA as a way to break the isolation of her chronic illness forced upon her. Today CUSA continues to connect people suffering from chronic illness and/or disability – physical or mental – through correspondence (both postal and electronic) so that they will not be forcibly isolated from human contact.
CUSA Members:
• Seek to help people answer their particular call to holiness.
• Foster friendships and support in the face of physical and mental illness/disability.
• Welcome all regardless of financial means or religious affiliation.
• Help people come to understand the cost of discipleship.
• Rejoice in the opportunity to serve those in need of prayer and support.
Related Disability or Ministry: