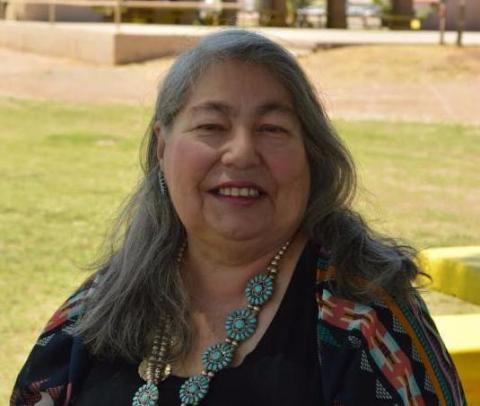 God is full of surprises. He has definitely surprised me throughout my life. Probably the greatest surprise I have experienced was after my cataract surgery. I expected the surgery to improve my sight. Instead, I found myself with limited vision. I was eventually diagnosed with an immune deficiency which resulted in an inflammatory disease of the eyes. At first, I thought this disease was a temporary condition. I naturally prayed, or rather begged, that my sight would be restored. I worried about having to give up my independence and having to live with relatives for the rest of my life. After three weeks of denial, I heard deep within me, "Grace comes out of every situation, even if you do not recognize it at the time." I sensed that I was going to be fine. God would be there for me.
Taking the Initiative 
So, I began to search out resources for the blind and discovered the world of assistive technology. My search led me to a Vocational Rehabilitation program and a school for the blind in Tucson, Arizona.  It wasn't easy closing my home in Coolidge, AZ and living in an apartment with my pets for a year and four months. I returned home not only with essential blindness skills, but also with assistive devices that have helped me retain my independence and ability to navigate the sighted world.
Ministry has always been important to me. Before my vision diminished, I served as a Eucharistic Minister, lector, RCIA Director, volunteer prison minister, and eventually became a Chaplain to undocumented individuals at an Immigration and Customs Enforcement (ICE) facility.  I also completed a four-year program at the Diocese of Tucson to become a Lay Ecclesial Minister (LEM). Upon becoming visually impaired and unable to drive, many of my ministries became difficult to get to. Consequently, I yearned to serve God in some capacity.
One evening when I spoke to my spiritual director about my desire to serve in ministry she asked, "Why don't you become a spiritual director?" I smiled and remembered how some six years before I had contemplated that possibility. Despite my interest, I didn't feel worthy to pursue such a blessed ministry. For several months I asked God to help me discern. At the same time, I researched spiritual direction preparation programs. I finally contacted a Spiritual Direction training program. In the course of my conversation with a person from the program, she mentioned that if I wanted to join the next group of prospective directors, I had two weeks in which to apply. I felt like God had given me a shove and said, "Stop doubting and get to it. I'll provide what you need."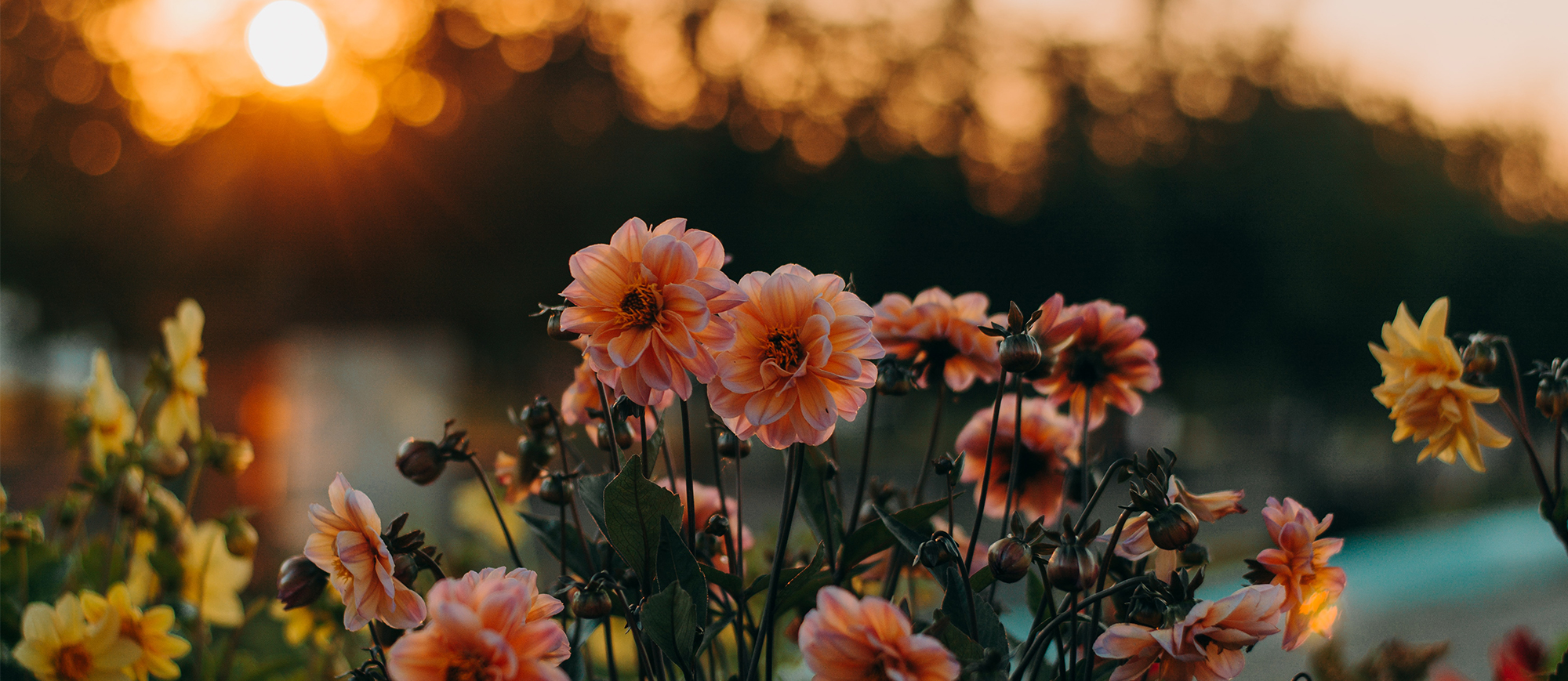 The Gift of Visual Impairment 
Today, I am a spiritual director. I am the only one in my Vicariate, and possibly the only blind/visually impaired spiritual director in our nation. As a spiritual director, I accompany others as they discern how God works within them. I help them find God's light in the everyday. I listen with them to the whispers of the Holy Spirit. I feel especially called to minister to people with disabilities, people who are elderly, and people who speak Spanish because these populations often feel unheard. Some of my directees who live thousands of miles away talk to me about their spiritual journey on the phone. I am always inspired by the faith and desire of individuals to be close to God. 
Seeking additional ways to serve, I recently began volunteering to teach jewelry making to elderly adults. Making beaded jewelry has been my hobby for years. Although I find it harder to bead with limited sight, I have found my own ways to continue this hobby. I delight in bringing joy to others by helping them to create wearable jewelry.  
I am grateful for the gift of my visual impairment. This gift allows me to understand the world of the blind and the sighted. I share both cultures and can relate to challenges faced by both groups. God calls each of us to bloom in the light of his love. He invites us to serve his people and provides us the graces and skills we need to fulfill our unique purpose. By trusting him and submitting to his wisdom, we can all bloom in his divine light.
Related Disability or Ministry: