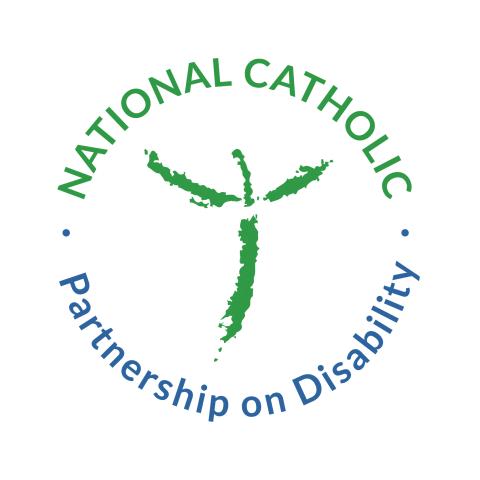 October 21-22, 2022 - St. Ignatius of Loyola Catholic Church
7810 Cypresswood Dr., Spring, TX 77379-7101 
Located in the Archdiocese of Galveston-Houston.
Application for Financial Assistance 
All applicants of varying financial needs will be considered.
Instructions: To apply for financial assistance to attend One Lord, One Faith, One Family: Disability Ministry in a Synodal Church please complete the online application. Funding is available on a first come, first-serve basis. The deadline to apply is September 26, 2022. All applicants will be advised of a decision by September 29, 2022.
Scholarship recipients are not automatically registered. For applicants who receive a scholarship, an email with a registration code will be sent requesting registration be completed by October 4, 2022 (5-day window to register) after receipt of notification. 
Registering before notification of scholarship being awarded will void registration.