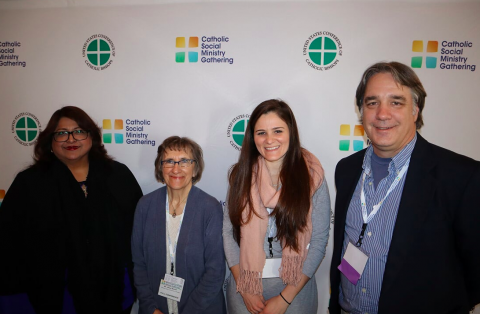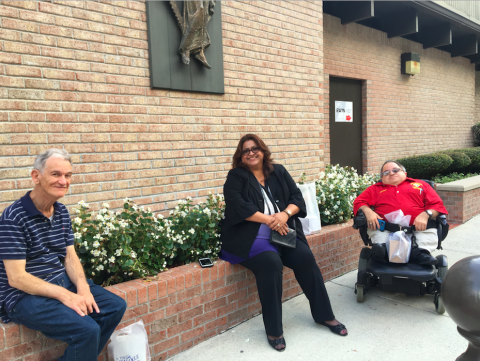 NCPD staff, Board, and Council members work with Catholics leaders across the country to offer a disability perspective to Catholic organizations and events. Services available through NCPD include consultation, keynote addresses, workshops, and training. In addition, NCPD often collaborates on projects with organizational partners.
Presentations cover a wide range of topics including the U.S. Bishop's Guidelines for the Celebration of the Sacraments with Persons with Disabilities (Revised, 2017), the Pastoral Statement of U.S. Catholic Bishops on Persons with Disabilities (1978), practical tips to make your parish or diocese organization more accessible, models of engagement in catechesis, and the Catholic understanding of disability. 
If you are interested in working collaborating with NCPD, please contact us!