Wed, 01/19/2022 - 1:00pm EST

to

2:00pm
All Affiliates are welcome to join this discussion and networking opportunity hosted monthly by Executive Director Charleen Katra. 
This month, Julia McStravog, will lead the conversation on the Synod process and how to participate.
Julia is the consultant and project manager for the Synod on Synodality for the US Conference of Catholic Bishops.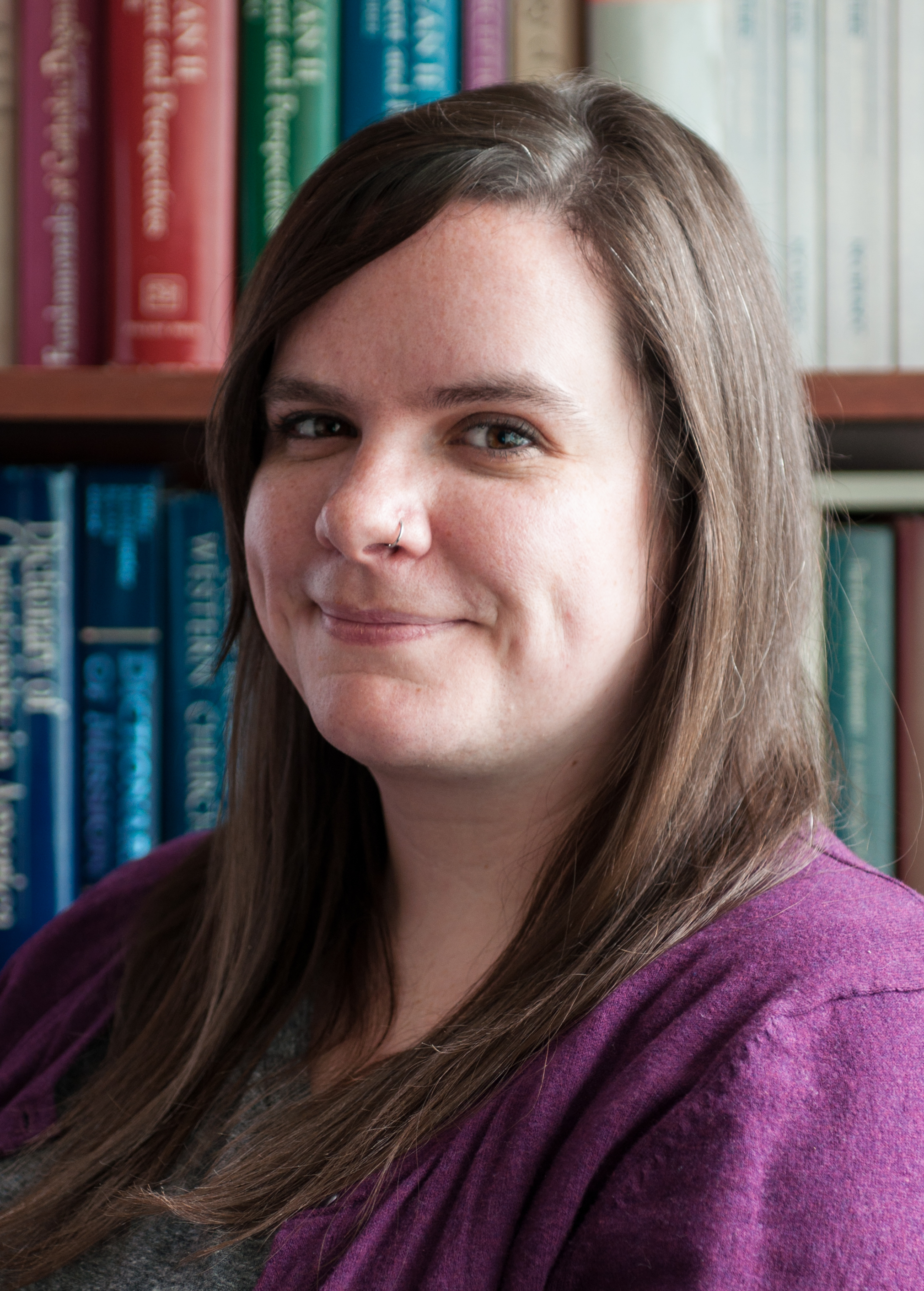 Affiliates will receive a Zoom link a week prior to the meeting. 
Check to see if you are an Affiliate here.